What is WYSIWYG?
WYSIWYG is a content editing tool. In WYSIWYG editors the edited content whether text or graphics, appears in a form close to a final product. So instead of manually writing source code, you deal with a convenient rich text editor in which you manipulate design elements. WYSIWYG editor allows you to see precisely how it will look like. WYSIWYG HTML editor is an extremely useful tool to give your clients ability for editing and updating their website without bothering coders.
What does wysiwyg mean?
WYSIWYG is an acronym for "What You See Is What You Get".
In website editing, WYSIWYG means that you see on the display the precise appearance of your web page with the changes you have made.
For word processing editors WYSIWYG represents the final pagination with the fonts' appearance and line breaks.
WYSIWYG also refers to the manipulation of models in computer graphics and design.
Popular WYSIWYG editors:
Book a call
Book a one-on-one consultation with our business consultants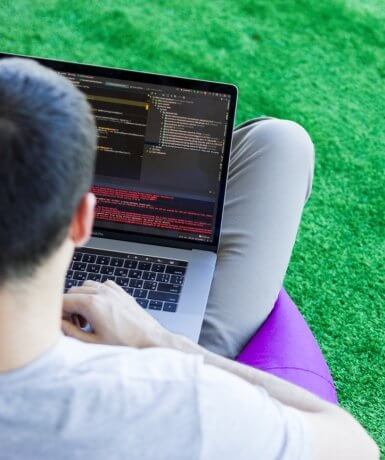 Приєднуйся!
Lead full-stack .NET розробники
Senior Deep Learning інженер
Senior та Middle Ruby розробники
Senior Automation Quality Assurance інженер (JavaScript)
Senior Automation Quality Assurance інженер (JavaScript+Appium)
Middle Full-Stack JavaScript розробник
Middle full-stack .NET розробники
Middle .NET розробник
Full-stack C#/.NET інженер
Technical Project manager
Копірайтер
та інші. . .