What Are Meta Tags?
Meta tags are the text elements that describe the content of a page, its title, keywords, etc. Meta tags exist only in the page code but don't appear on a page itself. In fact, they are little descriptors that tell the search engine crawlers what this page is all about.
Types of Meta Tags
Meta Keywords tag – A series of keywords assumed to be relevant to the page's content. They don't make much sense any more.
Title Meta Tag – A title text of your page that can be seen at the top of your browser. Very important.
Meta Description tag – A brief description of the page that explains and to users what your page is about. It is seen in the Google's search results.
Meta Robots tag – An information for search engine crawlers about what they should do with the page.
Meta tags are not so hard to implement yourself, and are very useful in letting search crawlers know who you are and what you provide. They like it!
Book a call
Book a one-on-one consultation with our business consultants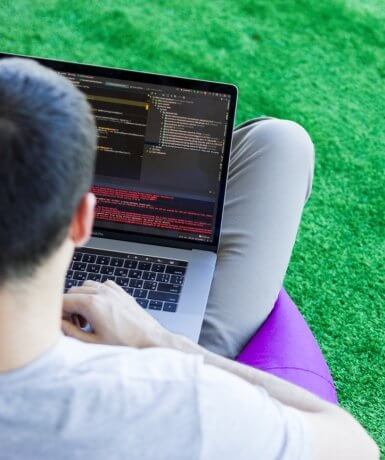 Приєднуйся!
Lead full-stack .NET розробники
Senior Deep Learning інженер
Senior та Middle Ruby розробники
Senior Automation Quality Assurance інженер (JavaScript)
Senior Automation Quality Assurance інженер (JavaScript+Appium)
Middle Full-Stack JavaScript розробник
Middle full-stack .NET розробники
Middle .NET розробник
Full-stack C#/.NET інженер
Technical Project manager
Копірайтер
та інші. . .