Are you working with a web design team that consists of freelancers, virtual advisers and remote specialists who are scattered all over the map? Time and distance should not be obstacles for effective intra-team understanding. Below is the list of the essential software for web designers – top 7 tools you will need for ultimate collaboration with remote web design team.
1. InVision – for prototyping
First, please your creative team of web designers with InVision. InVision stands out among other web remote tools. This is a prototyping tool, specially built for UI/UX and web designers. It allows easily creating design layouts and commenting on them right in the program, thus creating to-do lists. Especially tasty is the fact that you may share layouts with your clients and colleagues in a handy and interactive way, instead of sending the results of design work via a set of .jpg images or .pdf files. With InVision your work is presented perfectly and is timely updated!
Price: free for 1 prototype; $25/month for unlimited prototypes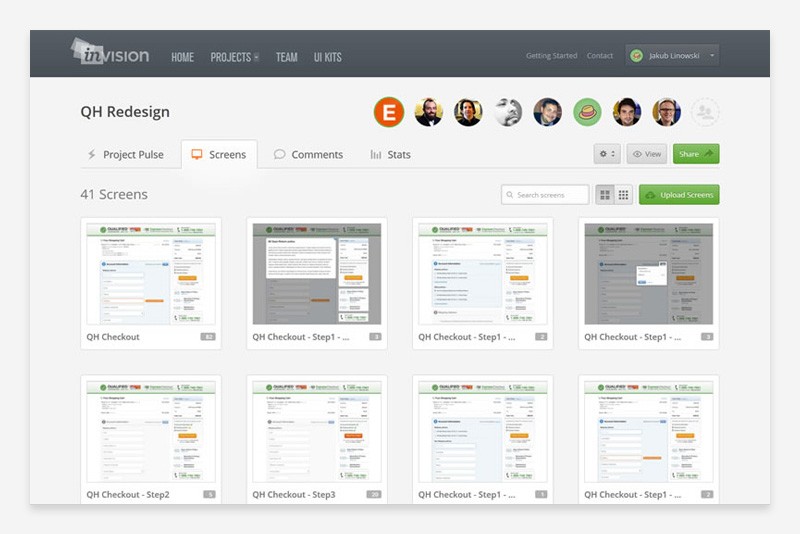 2. Join.me – for live demo
As for specialized screen sharing tools, Join.me is a good player, giving possibilities to share visual content, workflow and presentations, which is important in situations that require reaching complete understanding of what the other persons implies or means.
Price: free (basic functionality)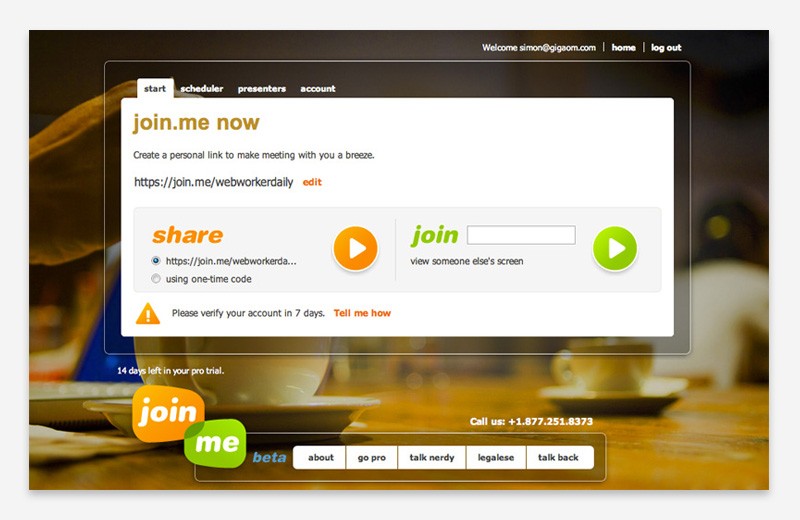 3. Google Docs and Google Drive – for design specs sharing
Google is an authoritative source of information and a pile of very useful instruments and guides. Google Docs and Google Drive are those apps for sharing documents it would be difficult to go without. Share and edit your documents collaboratively. Useful and simple spreadsheets are at your disposal. Store your data comfortably at cloud base depositories. It is very handy being able to access project files anytime anywhere from any device.
Price: free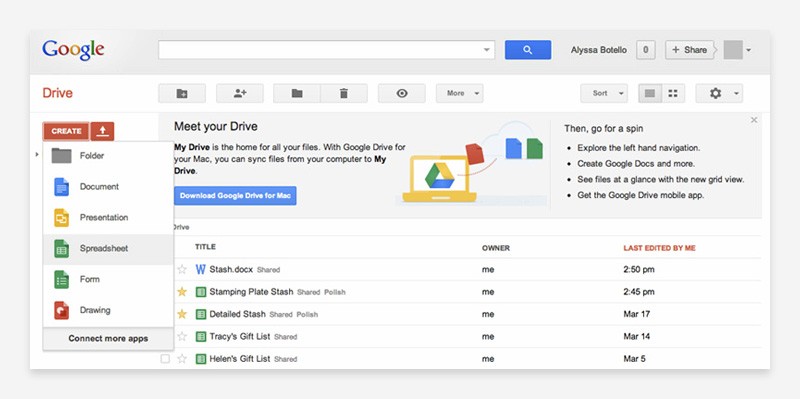 4. SnagIt – for quick screen capturing
SnagIt is another utility that would serve a good turn for sharing planned and ready design ideas at all stages of their implementation. Feel free to capture images, text, video and web pages, including scrolled ones. Hot keys and timer are useful for instant actions, and easy editing make it comfortable working with its tool.
Price: $49,95 (one-time payment)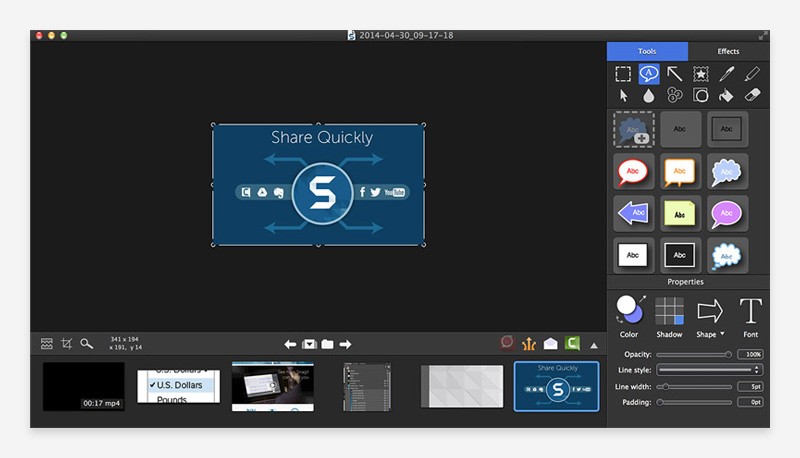 5. Basecamp – for design project management
Basecamp is an online tool for project management, and it is widely used by web designers and many other specialists all over the world. This application is especially good for managing small and medium-sized projects. With it, you and your team are able to make to-do lists and define tasks, to read knowledgebase and share files, to use time tracking system and communicate with other members of the team.
Price: free (basic functionality)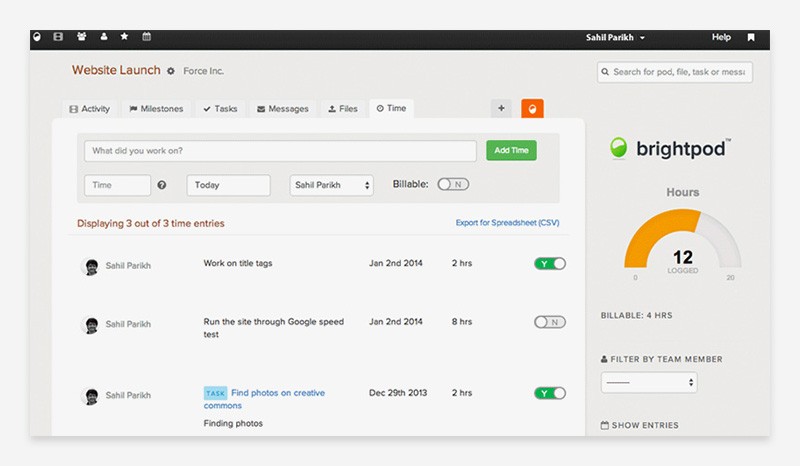 6. Time Doctor – for active time tracking
Working hard or long is not the same as working smart. Time Doctor utility is a tool that may magically boost your team's productivity. Your web design team would be working without distractions and spend less time for making more things. Also, it will track the time spent by each person.
Price: $9,99/user/month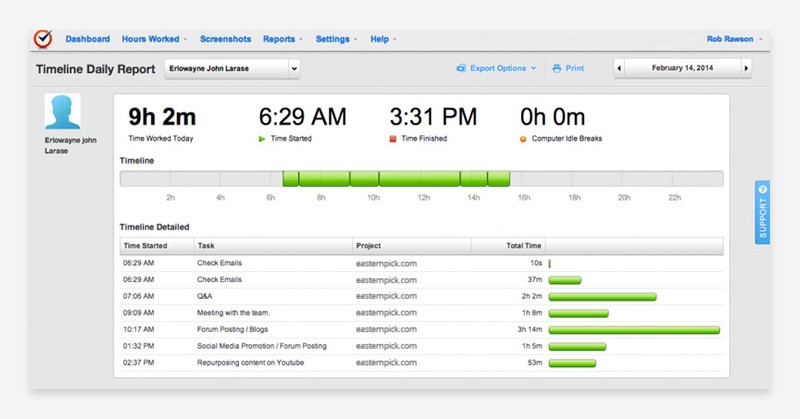 7. Skype – for communication between your onsite and remote design team
Finally, Skype. It doesn't need any presentation, but should be mentioned as an extremely popular and useful app for instance messages' exchange and sharing display. Why it is one of the best? You can make audio and video calls to designers regardless of their location at our planet. Creating chat room for team's communication is a pre-requisite for many people working at one project.
Price: free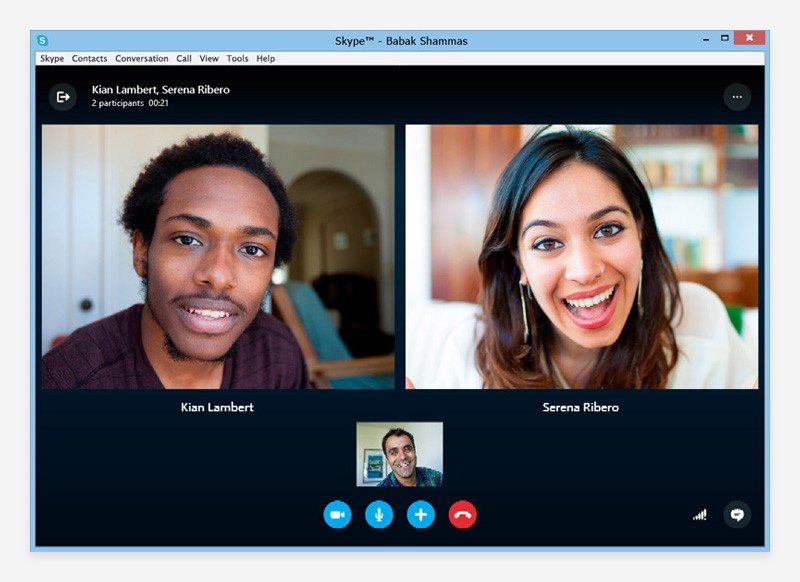 Of course, staying connected in every sense of this word is a key to success when working with a remote design team. We bet you do not wish to participate in situation when suddenly some important team members disappear or some groundworks are lost. The opposite situation – so-called micromanagement – is not desirable as well, and screen catchers should not serve over-management. A golden mean is to keep the chat room opened constantly, but also to observe the pre-set rules of standard frequency of regular and emergency messages.
The list of top tools for working with remote team may count dozens of applications that correspond to your needs. Just keep the abovementioned Magnificent Seven in mind, and create your own list with those pivotal ones that meet your goals.