Bridging

the gap between technology and business
We are a technology provider of custom hardware and software development solutions and digital transformation consulting services.
We help our clients adapt and evolve in the face of disruptive new technologies, dynamic global markets and rapidly changing regulatory environments. We do it by modernizing their legacy systems, automating business processes and creating the technological foundation to withstand and embrace continuous change. We develop and deploy unique data analytics capabilities across their infrastructure and introduce competitive advantages by utilizing the advances in technology such as IoT, AI, Cloud, Big Data, AR/VR and others.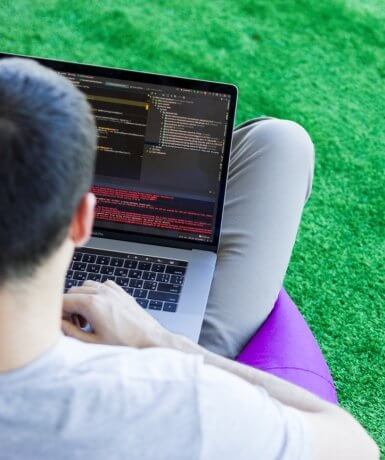 Приєднуйся!
Lead full-stack .NET розробники
Senior Deep Learning інженер
Senior та Middle Ruby розробники
Senior Automation Quality Assurance інженер (JavaScript)
Senior Automation Quality Assurance інженер (JavaScript+Appium)
Middle Full-Stack JavaScript розробник
Middle full-stack .NET розробники
Middle .NET розробник
Full-stack C#/.NET інженер
Technical Project manager
Копірайтер
та інші. . .