Happy customers are the bottom line
Success

Stories

Whether you are looking to modernize your legacy systems or to entirely transform your business by exploiting advances in technology, we are your one-stop shop in agile digital transformation.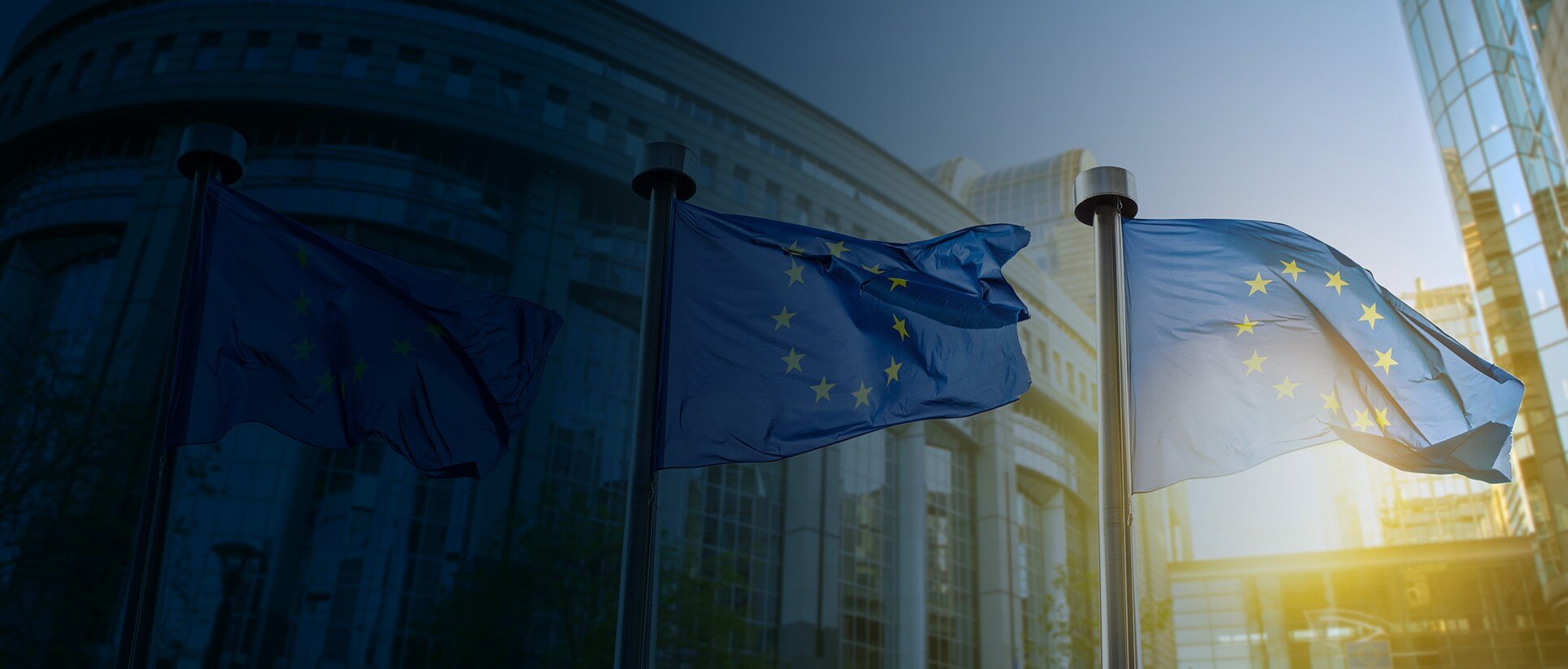 ABOUT EASTERN PEAK
We are a technology provider of custom hardware and software development solutions and digital transformation consulting services. We help our clients reach their full potential and drastically reduce costs by offering transparent, seamless and reliable access to the best and brightest tech talent and empower their business with AI, AR, Big Data, IoT & Cloud.
7.5Y
Average team
experience
98%
Customer
satisfaction rate
REVIEWS
We wanted to enhance our shipping solutions by migrating our desktop-based platform and its users to a new web application. Good KPIs met our expectations, generating plans for future collaboration with Eastern Peak.
We had a development challenge, as well as a business one. We needed quality people quickly, so we decided to approach Eastern Peak. The results were excellent and were were able to exploit the full potential of the IoT.
Eastern Peak assumed responsibility for their results and never tried to deflect it. They stood behind their promises and were very pragmatic. We have received input on app development as well as on our general business model, which helped a lot.
We needed to find people who were experienced specifically with startup schedules. Most of the people I've worked with had experience of five or six startups, and they're in their mid-20s. These guys have a good reputation, and I just got very lucky to work with them.
They gave me the knowledge, expertise, and experience I needed to launch everything from the beginning and to support it further. They're like a partner in terms of thinking and creating new concepts, new features, and new ideas.
100%

CONFIDENCE

Our values are constant and our processes are transparent – you will always know what we are working on, and why.